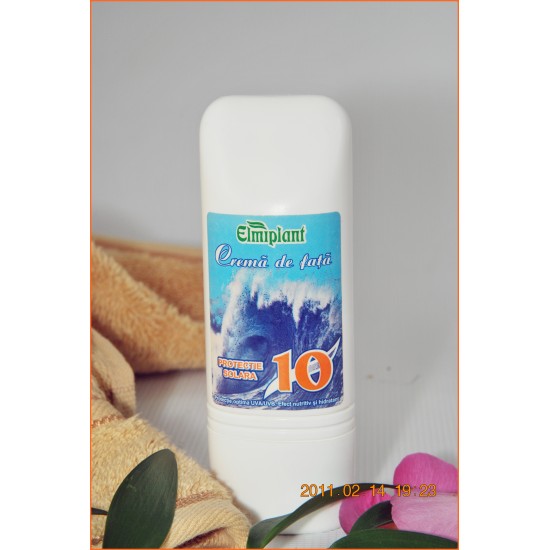 New -50 %
Cream De Fataٍ SPF10 Sunscreen
Stock:

In Stock

Model:

Sun Cream
This cream is designed to nourish and protect sensitive facial skin from sunlight and solar radiation.
It consists of natural materials to nourish and protect the skin of the face and contains vitamin E that
nourishes and protects the skin from sunlight and weather factors.
It is placed on the skin of the face, neck and forearms exposed to the sun, as it works to protect the skin
from the scorching rays of the sun It prevents the formation of freckles, dark circles and sunburn,
and makes the skin healthy, clean, smooth and resistant to sunlight.
It also maintains the softness and moisture of the skin.
It is also used in the winter to protect the skin from cracks and protect against ultraviolet rays.