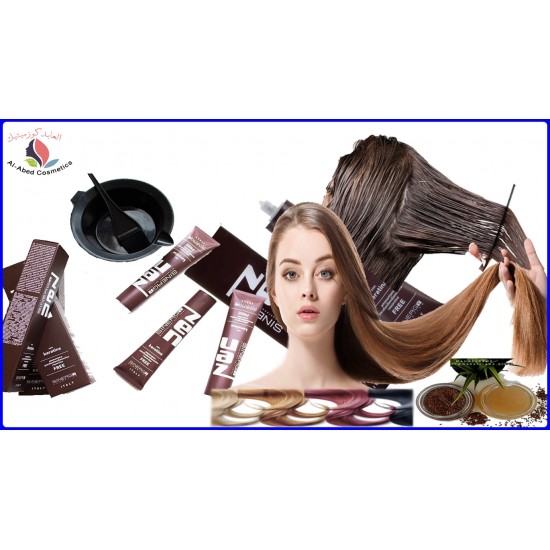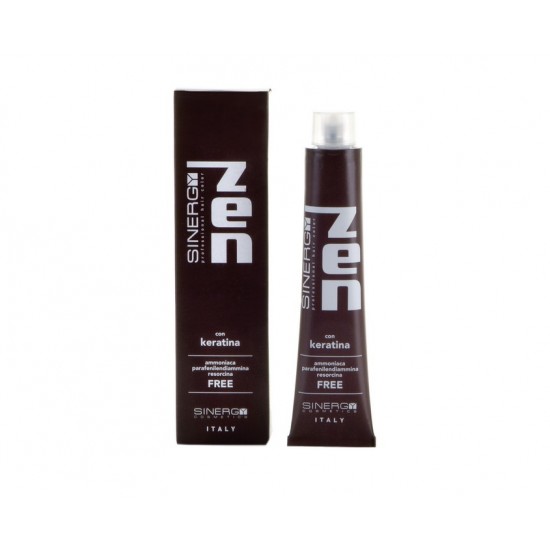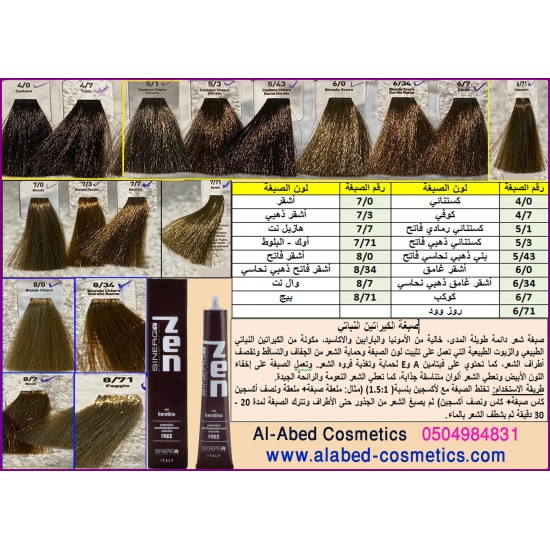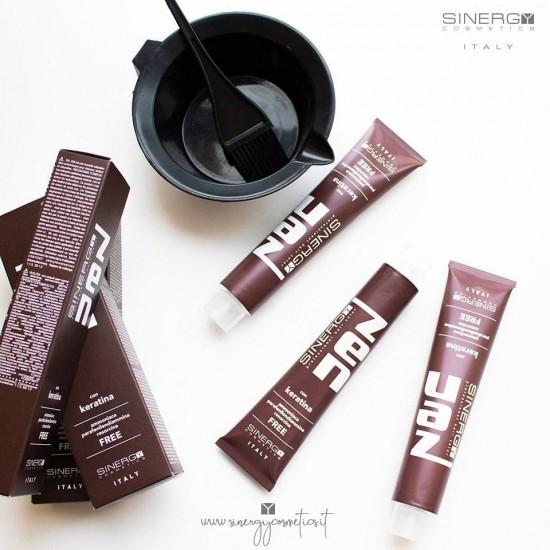 New Hot




keratin Hair Color
Stock:

In Stock

Model:

paste
Long-term permanent hair dye, completely free of ammonia, parabens and oxides,
made of natural vegetable keratin and Natural oils that fix the color of the dye and
protect the hair from dryness, falling and split ends of the hair.
It also contains vitamins A and E to protect and nourish the hair scalp.

The dye hides the white color and gives the hair attractive, consistent colors,
and gives the hair softness and good smell

How to use:

Mix the dye with oxygen in a ratio of (1.5:1) (example: a spoonful of dye + a spoon and a half of oxygen,
a cup of dye + a cup and a half of oxygen).

Then dye the hair from the roots to the ends, leave the dye for 20-30 minutes, then rinse the hair with water.

Colors available:

chestnut - light chestnut - light gray chestnut - light copper golden chestnut - coffee -

Light golden brown – blond – dark blond – light blond – golden blond – copper-golden light blond –

Cocop - Hazelnut - Oak - - Walnut - Beach - Maple

Certified by the Food and Drug Administration( SFDA )