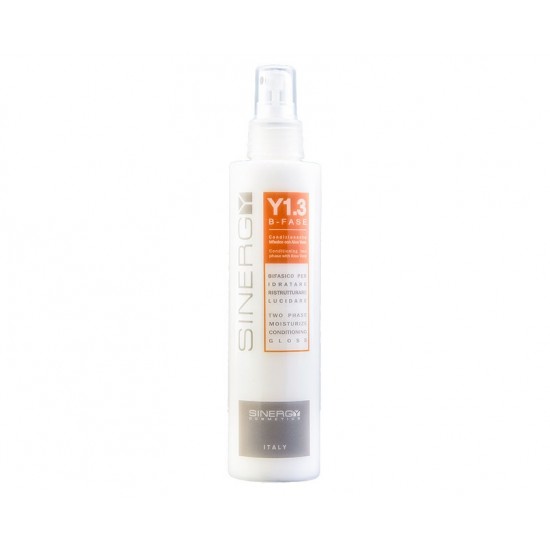 New
TWO-PHASE Moisturize Conditioning Gloss Y1.3
Stock:

In Stock

Model:

Spray
An integrated treatment oil spray to Nourish and Treat hair from dryness, Dandruff, Breakage, and Remove
bacteria and wounds from the hair scalp.
It is suitable for all hair types, as it works to restructure and luster hair and gives strength and luster.

Made of natural plant extracts such as aloe Vera and keratin, which nourish hair roots and remove yellow color.

From the roots of the hair, it also works to protect the hair from salt water and sunlight and maintains the basic hair color.

How to use: After washing the Hair with shampoo and drying it with a towel (or if using a blow dryer),
shake the bottle well and then spray THE Hair in an appropriate amount,
especially the scalp and ends, with combing and left without washing.