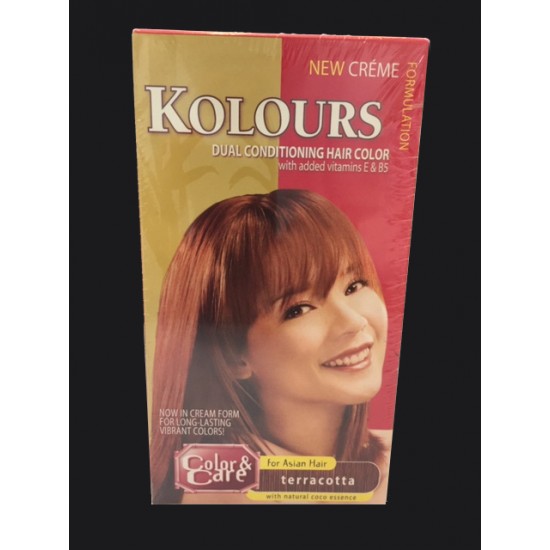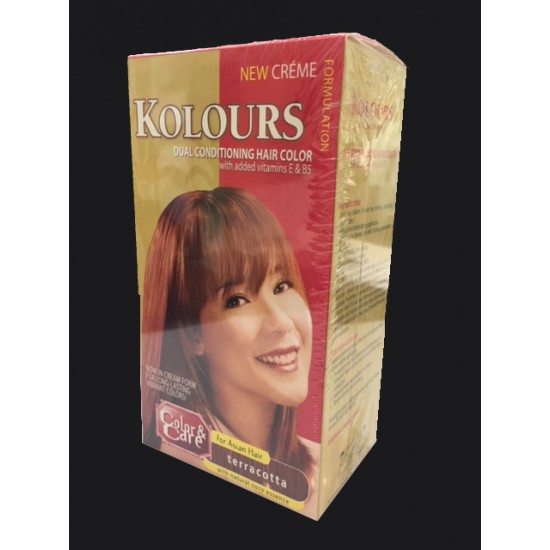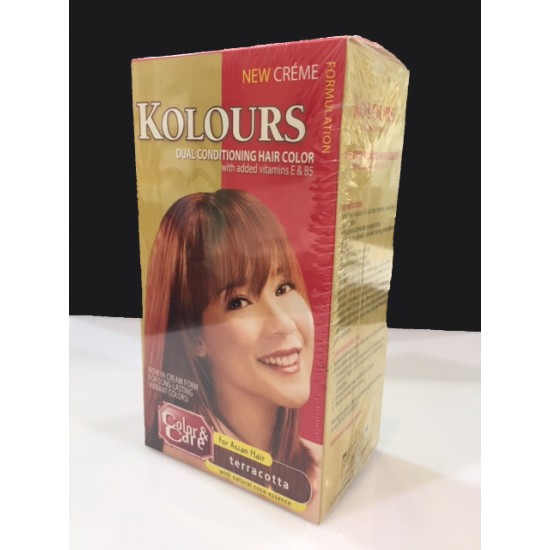 New Hot



Terracotta Natural Hair dyes
Stock:

In Stock

Model:

Paste
Made of 100% natural colors and free from any chemicals

It maintains the natural characteristic of hair and lasts long without causing any damage to the hair.

Free from ammonia, which causes hair breakage and affects the main hair dye

And free from the smell of hair dyes and the smell of henna

How to use: Mix the dye according to the required quantity and according to the hair density in

A container to which the attached developer (CreamDeveloper6%) was added and mixed well

Until the mixture is suitable and then put from the scalp to the ends of the hair.

For normal hair, the dye is applied for 30 minutes

And for coarse hair for 30 - 40 minutes

And for blonde hair for 35 - 40 minutes.

Then wash the hair thoroughly with water.

Note: If the hair was previously dyed, when using these dyes, it will differentiate the color

Dyed from the chosen color is one degree, but if the hair is dyed it will not

Hair gets the same color tone chosen.