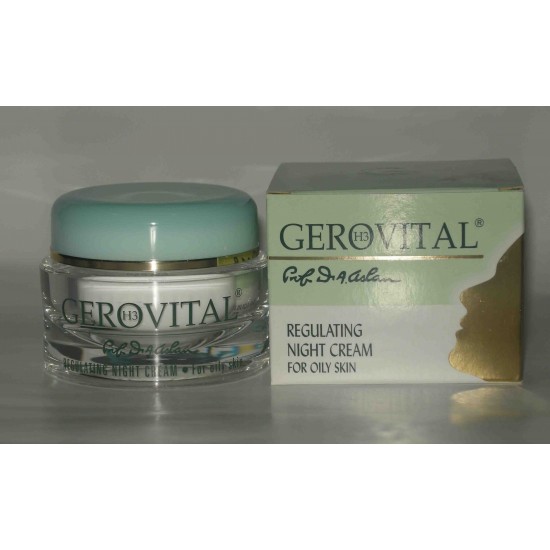 -57 %
Regulating Night Cream for All Kinds of Skin
Stock:

In Stock

Model:

كريم
It improves the respiratory exchanges at the skin level during the night.
- it recovers the lipo-hydric balance. and simulates cell regeneration.
- it delays the natural aging of the skin. and prevent the premature aging of the skin.
Effects: After applying it, the skin become clam and relaxed, and gets a supple, smooth, and soft aspect.