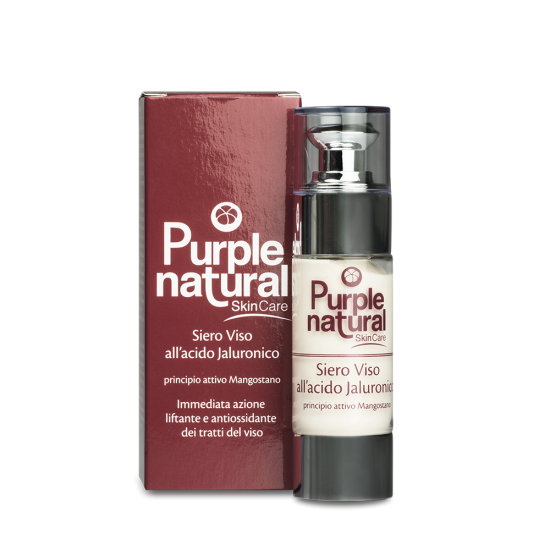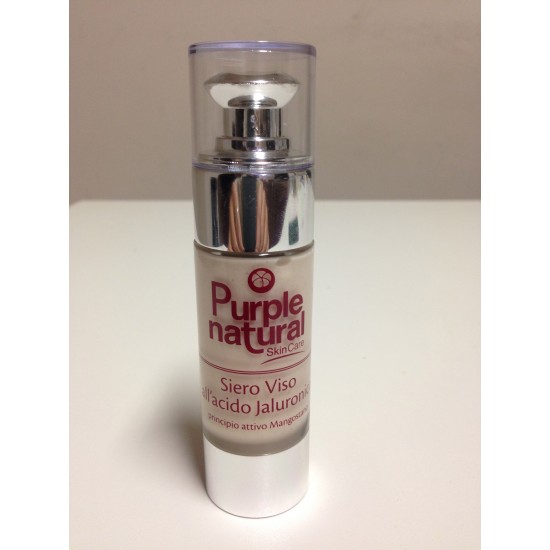 New


JALURONIC ACID FACIAL SERUM ANTI - OXIDANT
Stock:

In Stock

Model:

SERUM

SKU:

JALURONIC ACID FACIAL SERUM ANTI - OXIDANT

UPC:

JALURONIC AC
Haloronic Serum is used for all skin types to inflate facial skin, lips and cheeks in a natural way
away from surgery and medical injections. It is also used to inflate sensitive areas in a natural way.
Where the skin smooth and restore the skin and fill the gaps in the skin of the face as it moisturizes
the skin and remove wrinkles and unite skin color and make the skin soft and protected from the effects
of sunlight. It is a specification of haloronic acid that has a huge capacity to absorb water and retain it in
the skin and this leads to Blush cheeks and lips naturally.