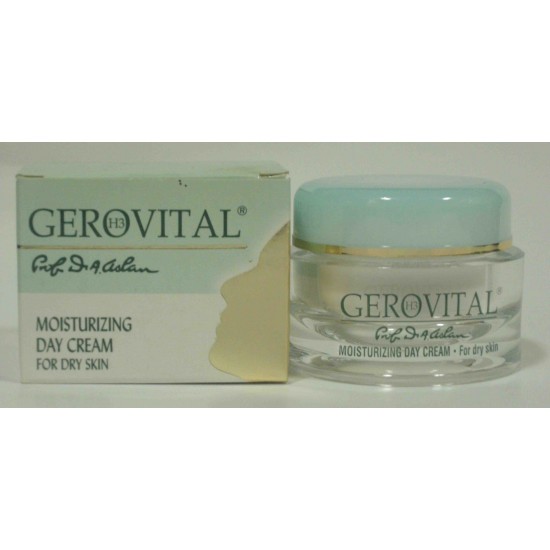 -57 %
Moisturizing Day Cream for All Kinds of Skin
Stock:

In Stock

Model:

كريم
- Due to its gentle formula, with a balanced content of fat substances,
* it is also recommended for normal skin.
* it protects the skin against the aggressive action of the environment
(UV radiation, wind, frost, pollution).
* it simulates cell regeneration and it prevents wrinkles appearance.
* it prevents the premature aging of the skin. and delays the natural aging of the skin.
* it is a good base for day make-up.
Effects: - After applying it, the complexion becomes brighter and softer
By using it daily, the skin regains its natural level of moisture and becomes smooth,
supple and soft.
Apply: Apply it daily in the morning, after cleansing with cleansing milk and tonic lotion,
on the face and neck, massaging with your finger tips.