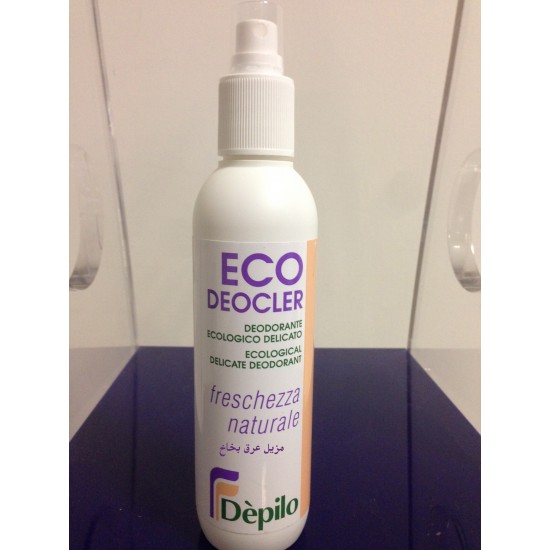 New
De-Odorant- Spray
Stock:

In Stock

Model:

De-Odorant

SKU:

De-Odorant- Spray

UPC:

De-Odorant-

Claride
A body spray Deodorant made from Natural oils such as jojoba oil, lavender and shea oil,
It works to get rid of the smell of sweat from the body and it also works to eliminate unwanted odors

In sensitive areas without any sensitivity, it is used daily after showering and gives an excellent smell that lasts

The whole day. It has no harm to the skin and does not cause sensitivity or irritation to the skin.

It is used for men, women and children over 9 years old.

Certified and classified by the Food and Drug Administration (SFDA)