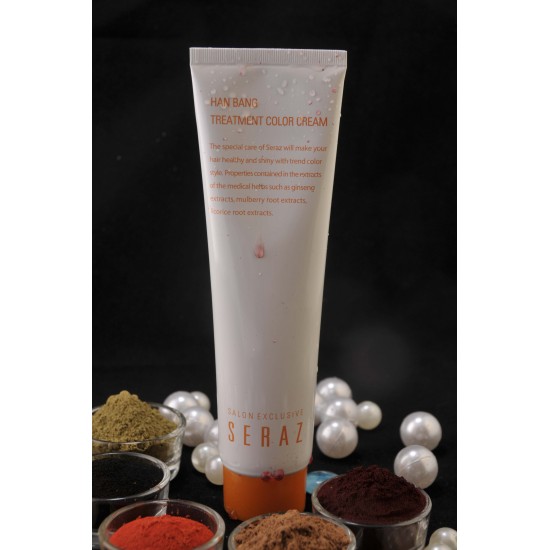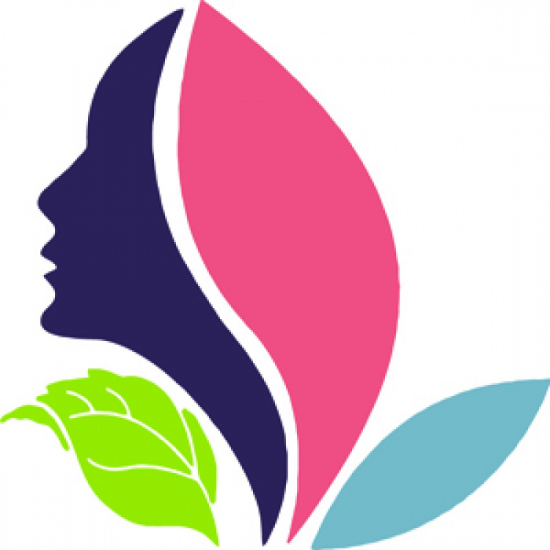 Hanbang Treatment Hair Color Cream
Stock:

In Stock

Model:

كريم
* Hair color in the form of a paste 100% natural and free of any chemicals and ammonia-free, which causes shelling and hair loss.
This dye does not contain oxygen - developed 6%, but is added to the dye and mixed well

It is made up of certified natural medicinal substances that do not cause any hair loss or irritation to the scalp but help to strengthen the hair follicle.

This dye contains vitamin C and vitamin E which help to reduce hair loss and breakage

* Consists of certified materials and classified medical work to protect the hair from the weather factors and stabilize the dye longer.

* This dye is used for all types of hair even people who suffer from allergies or skin irritation because it is free of ammonia.

You can also use the dye before or after washing the hair provided that the hair is dry.

Available colors

Black - Dark Brown - Brown (Natural) - Light Brown - Blonde - Golden Blonde - Light Golden Blonde -

Very light golden blond - dark red blond - dark blond - light red