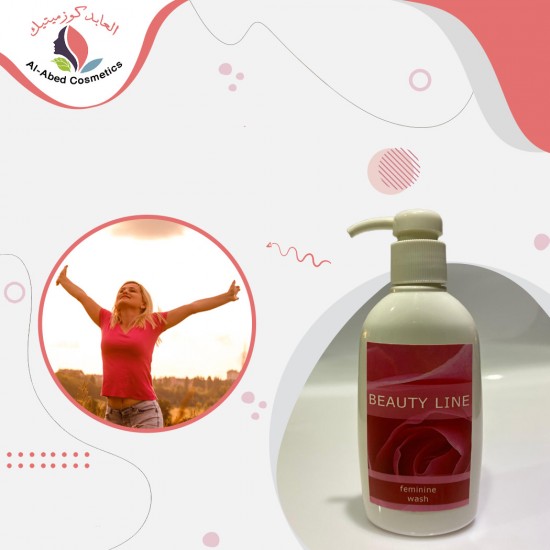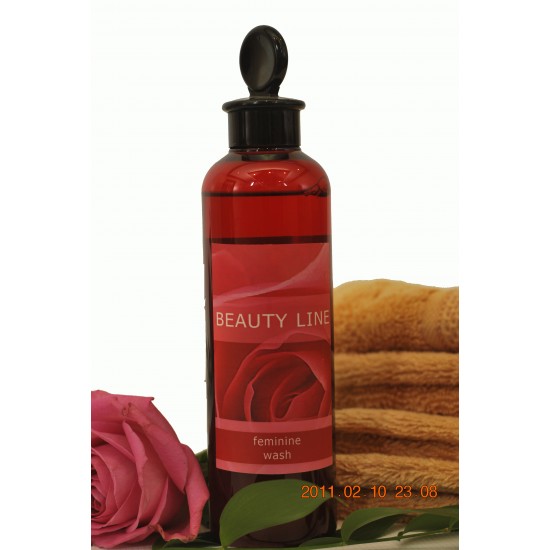 Beauty Line Feminine Wash
Stock:

In Stock

Model:

سائل
A special feminine lotion for topical use, used daily to thoroughly cleanse the area
Femininity from excess moisture, secretions, and unwanted odors.
It contains PH which maintains the moisture level of the area. It also helps with contractility
The uterus and kills bacteria and get rid of secretions and allergies.
It is made of natural materials for sterilization and killing bacteria in the specific area.
How to use: Put a small amount of the product in the hands and wash the area well
Then rinse with water. It can be used more than once as needed and does not cause any sensitivity to the area.
This product can also be used during the menstrual cycle and does not cause any harm to health or allergies.
A specialist in obstetrics and gynecology in a hospital was consulted about the effectiveness of this product and it has reported quality
This product is especially for after childbirth and during menstruation.
Certified and classified by the Food and Drug Administration (SFDA)