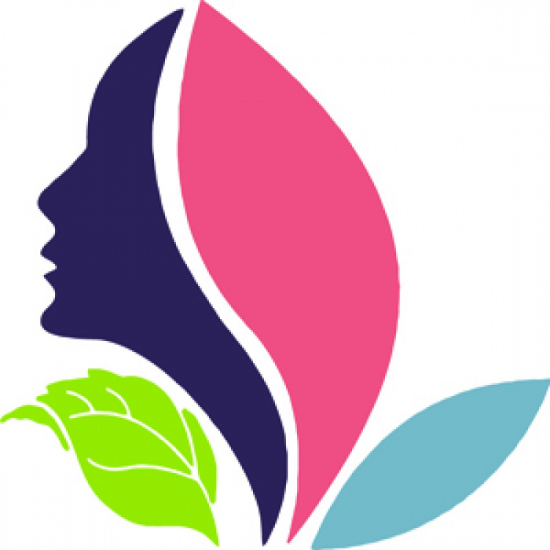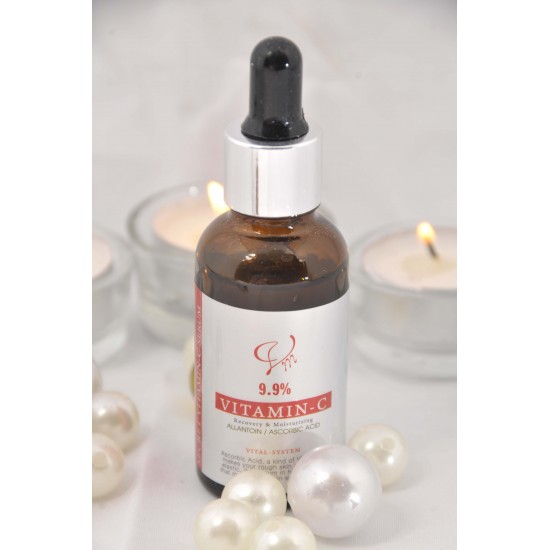 Vitamin – C - Serum
Stock:

In Stock

Model:

سيروم
Vitamin C is a natural gel made from 100% natural substances. It is classified and
medically approved to maintain the beauty and vitality of the skin.
It is a health benefit for the skin that it plays a protective role for the
skin from diseases being a powerful antioxidant. It resists aging factors

It sagges the skin and makes the facial skin fresh and vibrant and the skin is smooth and smooth.

The ingredients of this vitamin are citrus fruits such as oranges, lemons and

grapefruit. It helps in regenerating cells, collagen fibers and elastin.
Responsible for the elasticity of the skin and makes the skin more firm and smooth

and attractive, and also the process of simplifying blood circulation in the skin and the
acquisition of skin cells
It helps with resistance to pyramid and aging processes and reduces the appearance

of wrinkles as a powerful antioxidant.
It also stimulates the circulation of the area around the eye and helps to hide dark

circles, and reduces the production of melanin with stain-causing skin
Dark brown or chloasma, so most stain removers contain it.

It is suitable for all ages and all skin types