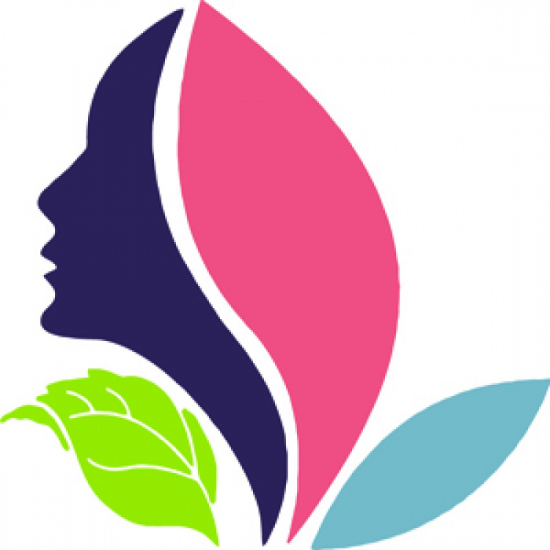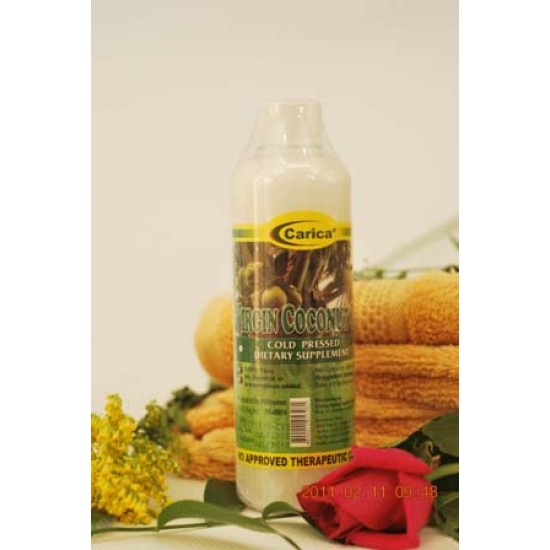 Virgin Coconut Oil ( VCO )
Stock:

In Stock

Model:

سائل
Virgin Coconut Oil is 100% Natural and free of any chemicals.
Uses:
Used to moisturize hair and prevent split ends especially at the ends of the
hair also gives hair softness and strength and prevent hair loss.

Used for the body as moisturizing and treatment of dehydration and roughness
and treatment of eczema, especially in children.
Used as a female lotion in the feminine area where a little coconut is placed in
a container with water and wash the area.
It is used as a drink (1-3 medium spoon a day) where it helps regulate digestion
and solve stomach problems and regulates pressure and sugar
And cholesterol in the blood where advised by doctors.