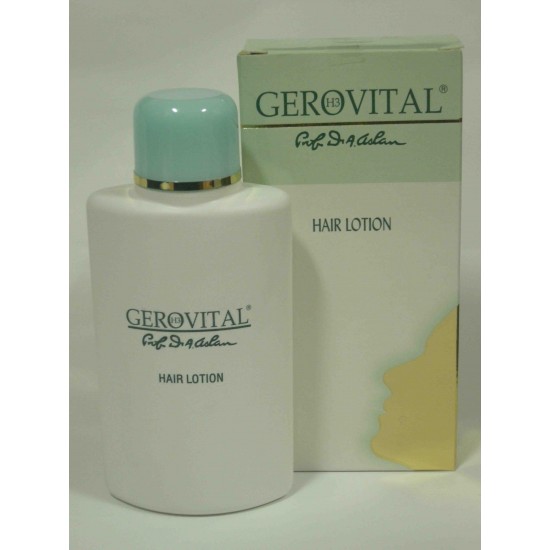 -50 %
Hair Lotion
Stock:

In Stock

Model:

زيت
it prevent hair loss and dandruff.
- it fortifies the hair root and stops hair loos when it is
caused by the degradation of the hair.
- it actives the blood circulation at the peripheral level.
- it simulates the growth and the regeneration of the hair.
- it prevents the de-pigmentation of the hair.
Effects:- after treatment, dandruff disappears and hair loss decreases within normal limits.
- The hair regains its color, health and vigor.
Apply: - Apply once on dry hair, every tow days, in the evening for 7 weeks.
- Gently massage the hair root using a sterile cotton imbibed with lotion.
- After 60 minutes wash the hair with Shampoo