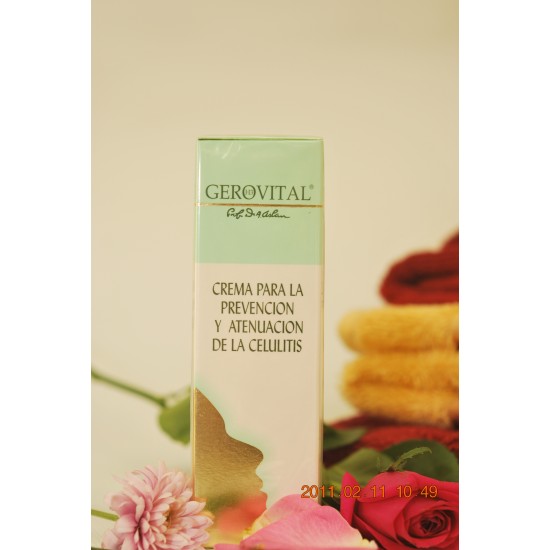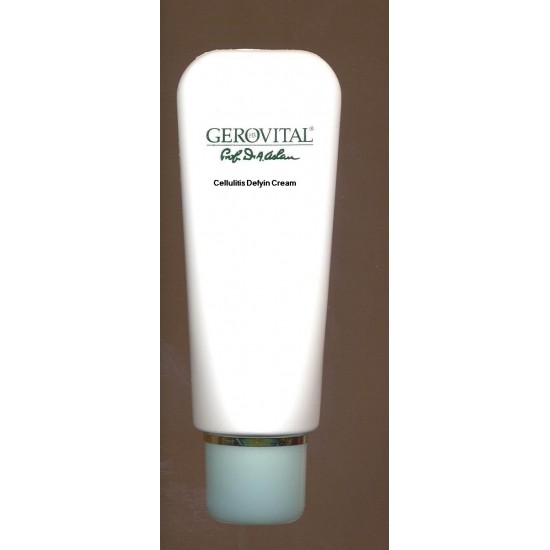 -50 %


Cellulite Defying Cream
Stock:

In Stock

Model:

كريم
This Cream is made with Natural Substances and Enzymes to get rid
of and Remove the cellulite layer Black or red body areas such as the
abdomen - the chest - the buttocks - the thighs As a result of pregnancy,
childbirth and weight loss,

How to Use:
Apply a little of Cellulite Cream to the area for a while 10 Minutes,
it also works to dissolve grease and fats from mental areas such as the buttocks,
thighs and waist Stomach and chest. It tightens the chest, prevents its sagging,
removes the effects of aging, restores its firmness, and removes mental appendages
Of those areas, especially the buttocks and thighs It also removes the Orange Peel - the
black lines, which are the sagging layer that forms in Mental areas of the skin. And it works
to tighten and soften the chest and buttocks naturally without any negative effects.