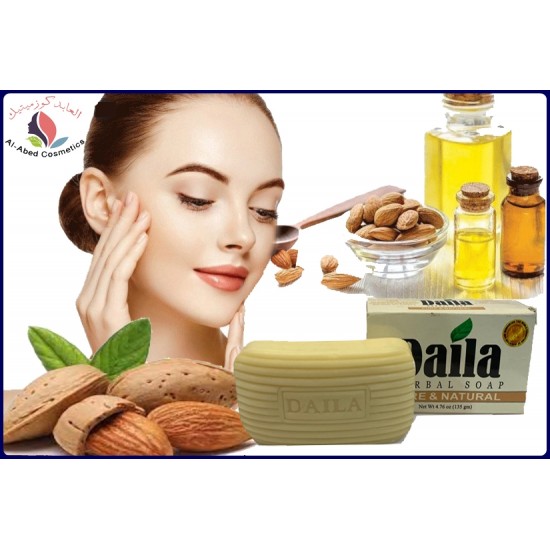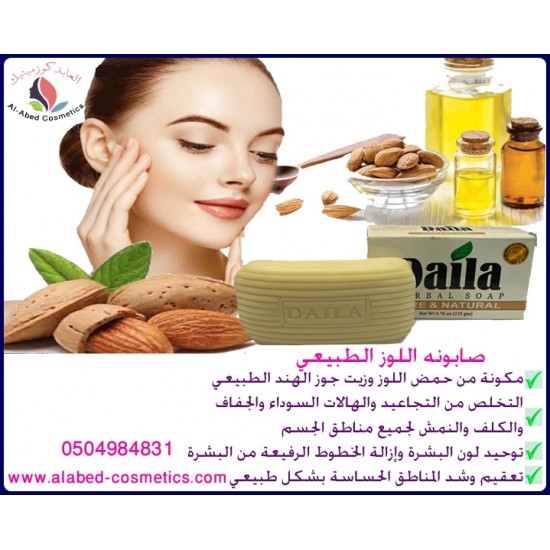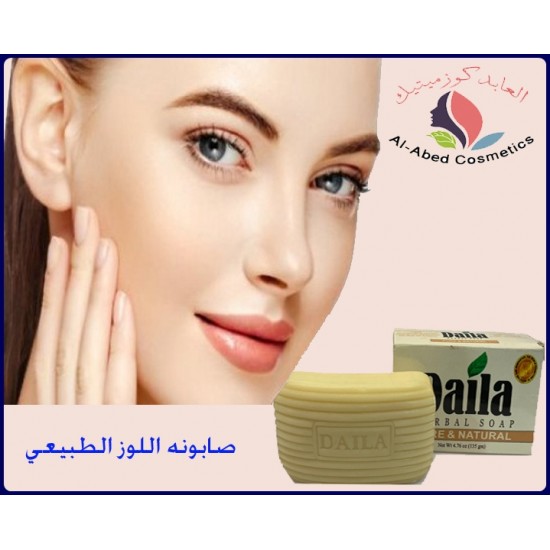 New



Almond Natural Soap
Stock:

In Stock

Model:

SOAP
A Natural soap made of Natural Almond acid, which works to lighten and clean the skin
of the face
and the Natural Virgin Coconut oil that gives the skin moisture and protects it from dehydration and oxidation.
The soap works to rid the skin of wrinkles, dark circles, melasma and freckles for all areas of the body.
It also works to unify skin tone and remove fine lines from the skin and cheeks.
It also works to sterilize and tighten sensitive areas naturally.
Certified by the Food and Drug Administration