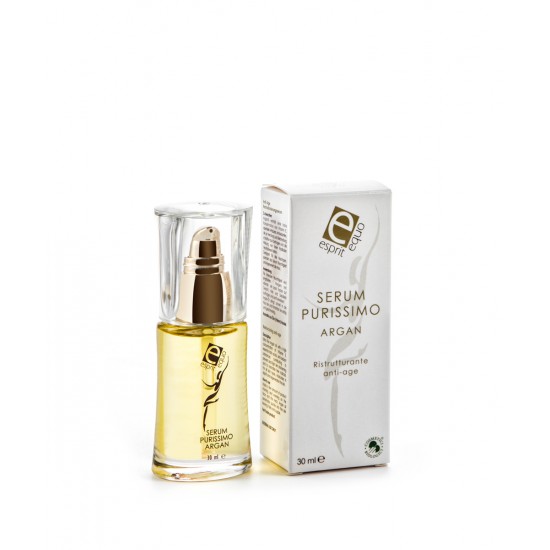 New
SERUM PURISSIMO ARGAN
Stock:

In Stock

Model:

SERUM

SKU:

SERUM PURISSIMO ARGAN

UPC:

SERUM PURISS
This serum is designed for all skin types to hydrate, revitalize and revitalize
facial skin. It is made of natural argan oil with a high concentration of vitamin E,
which prevents oxidation of the skin and remove wrinkles, dandruff, freckles and
tanning. It also works to restore and standardize the skin color and protect it from the sun.
How to use:
It is used twice a day in the morning and evening, with a few drops on the skin of
the face and massage will soak the skin Serum.